Post by Josephine on Mar 2, 2019 22:16:31 GMT -8
Hi everyone. I'm Kendall Shae Gilmore. I am the fourth born of my parents kids and was born September 1, 1999. I am one of the reasons that we moved here. I had gotten involved with a wrong crowd and in order to make sure that I don't get back in their clutches my parents decided that it was best to move out of that town.
I am also the only one that has given my parents grandchildren so far. My oldest is Aurora Belle. She is my little Christmas gift. She was born December 25, 2016. She is my little helper. She always wants to help with her brother and sister.
February 14, 2019 I welcomed my twins Autumn Rose and August Leo. They are the two things that made my parents really want to get me out of that town.
My parents jobs are the second reason that we moved. My dad is Harrison Henry. He was born January 25, 1970. He is the new principal of the High School. He has been a principal for about fifteen years now. My mom is Noelle Isla. She was born December 1, 1973. She like my dad is a principal but has been for only ten years and she also is the Elementary one. They were high school sweethearts even though my mom is three years younger.
My oldest sibling is my sister Cordelia Jean who was born December 22,1994. She is a nurse at the local hospital here.
Next is my brother Crispin Grover. Crispin was born March 1, 1996. He is currently in school working on his degree for medical to be a doctor. That is while he isn't serving his country in the Army.
Third is Henslie Tate. She was born October 1, 1997. She is in school for history and hopes to work a museum or be a factfinder.
Then I fit in here.
Next is Felix Reid. He was born the day after Henslie's birthday on October 2, 2000. He is currently a senior in school and is thinking about going to college next year to do his general classes at least until he figures out what he wants to do.
Next is the only set of triplets Jasper Levi, Chloe Grace and Layla Auden. Jasper was born December 31, 2002 while Chloe and layl a bornJanuary1, 2002. Jasper is the only boy of the three and is a sports freak but is also good in school. Chloe and Layla are identical. They are as different as day and night. Chloe is a book worm and loves everything there is about school. Layla play about every sport that there is.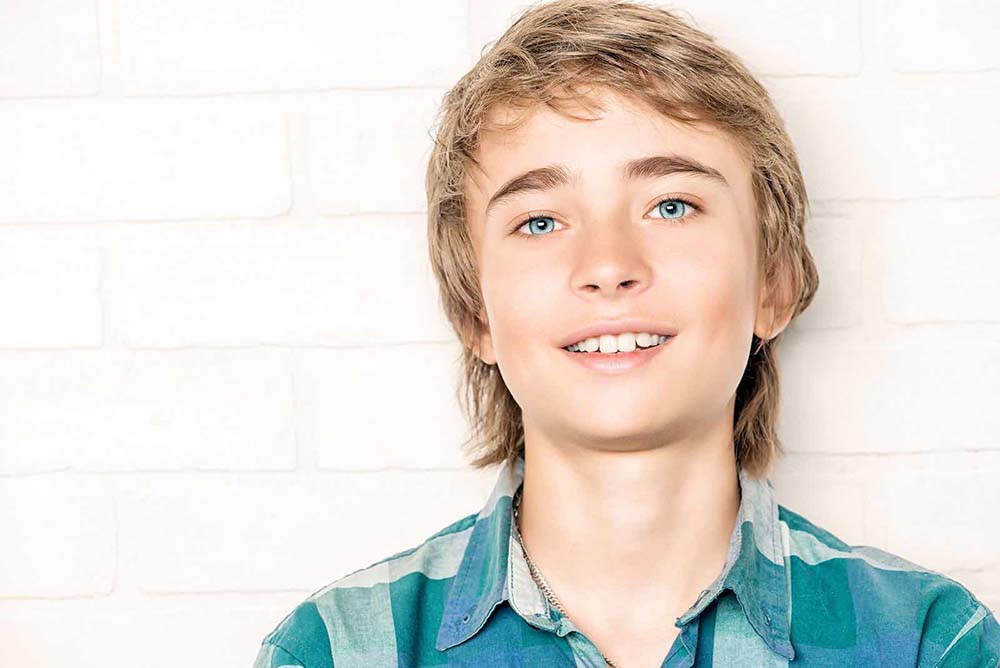 After them is Preston Eli who was born April 12, 2004. He is the our computer geek. He can fix any issue that we have.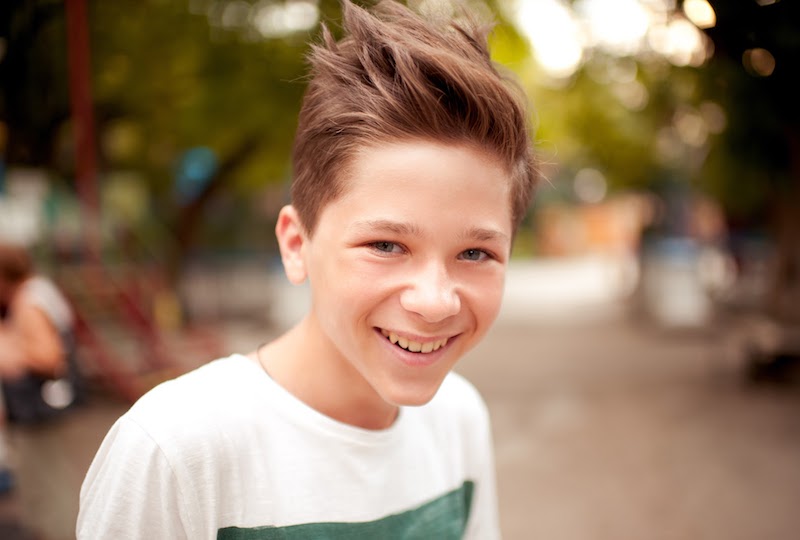 Then there is Camden Hunter. He was born June 30, 2006. He tends to pair off with Layla with the sports.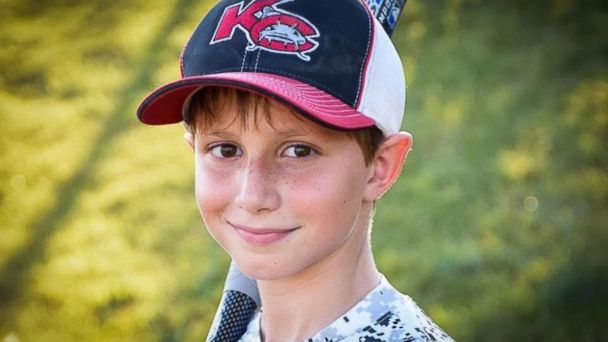 Then there is Eden Hadley who was born December 12, 2008. She is the one that has always been my shadow at least until I got in the bad crowd. She loves helping with her nieces and nephew.
Next is Teegan Remy who was born August 14, 2010. He is the dear devil. He has had the most broken bones in the family at six breaks.
Rhys Oliver and Savannah Libby are next. They were born March 31, 2012. They are like any other seven year olds. They love reading and playing games.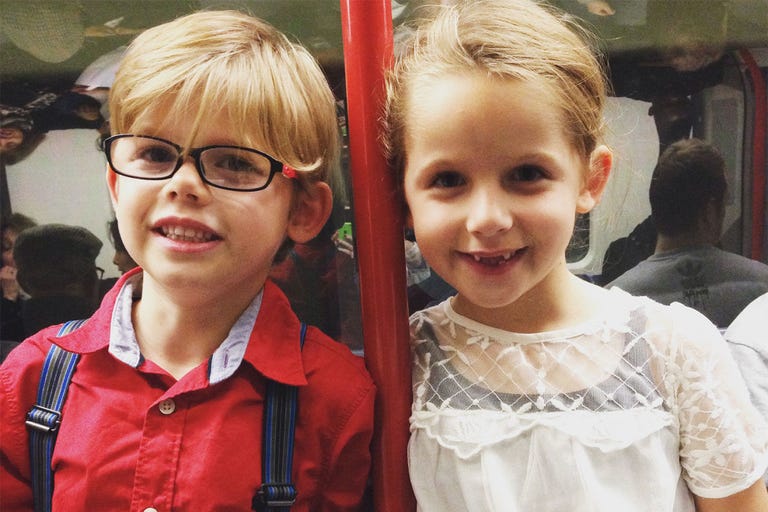 Then is Tallulah Ruby. She was born July 4, 2014. She is your average four year old. She loves following us older kids around.
The youngest is a set of twins named Lucia Beth and Damari Grey. They were born May 30, 2016. They are the babies of our family. They are your typical two year old's. They love to playing with their toys.